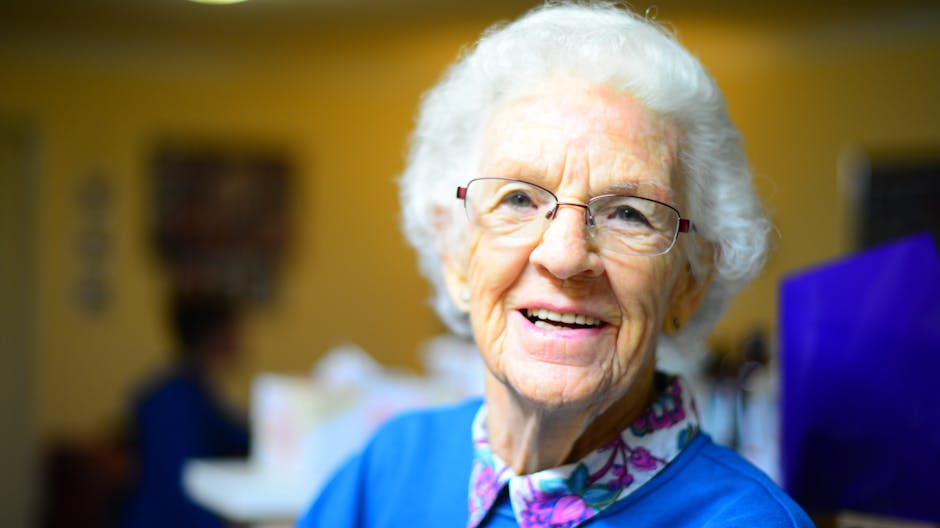 It is a difficult time for many families when their parents or senior relatives begin to lose their ability to do everything on their own. This stage in a senior's life can be met with a lot of worries as most seniors are often hesitant to seek help and make a change.
As moving out of their home is a fear for most, it can be challenging to determine whether your senior needs assistance. Often seniors can become very convincing of their ability to continue to live on their own and sometimes even put up a façade of wellness to stay in their home. Mostly, this occurs because seniors have an outdated image of an "old folks home" in their mind. They consider assisted living as a complete loss of independence and their stubbornness to stay put kicks in. To ensure your loved ones stay safe, consider these six signs that your elder might need to consider assisted living.
Recent Accidents or Close Calls. This could involve falls or small medical scares. Be sure to consider the amount of time it took for someone to come help.
Lack of Social Connections and Interactions. Is your loved one still able to maintain their close relationships? Are they still making it to lunch outings with friends, interacting with the neighbors, and getting places on their own? If they are lacking in these connections, it might help to consider an assisted living community.
Driving Incidents. Be aware of any bumps or scratches on their vehicle. It wouldn't hurt to take a drive with them to see how they are doing behind the wheel. If they have lost their ability to get places, it will quickly affect their quality of living at home.
Cooking. Are they still able to cook on their own? Keep an eye out for burned pots and pans, appliances that have been left on, or spoiled food in the fridge.
Hygiene Issues. Getting in and out of the tub and into a new outfit can become difficult with age. During a visit look for signs of soiled clothing or frequently repeated outfits.  
Keeping up with Prescriptions. It can be hard to ensure your loved ones are keeping up with medications when nobody is around. Having a nurse on hand to check up on your senior ensures they are taking care of all their medical needs, so this sign can be a big one.
If you notice your senior displaying any of these signs, it might be time to sit down with them and talk about their options with assisted living. When having this conversation, be patient and take it slow, plant the seed before proclaiming that this is what you've decided is best for them.  Bring them in for a tour of Eberhardt Senior Community and talk to someone about all their options. Finally, express your worry for their safety and ensure them that you are looking out for their best interest.  If you have any questions or would like to set up a tour of our facilities, contact us today.